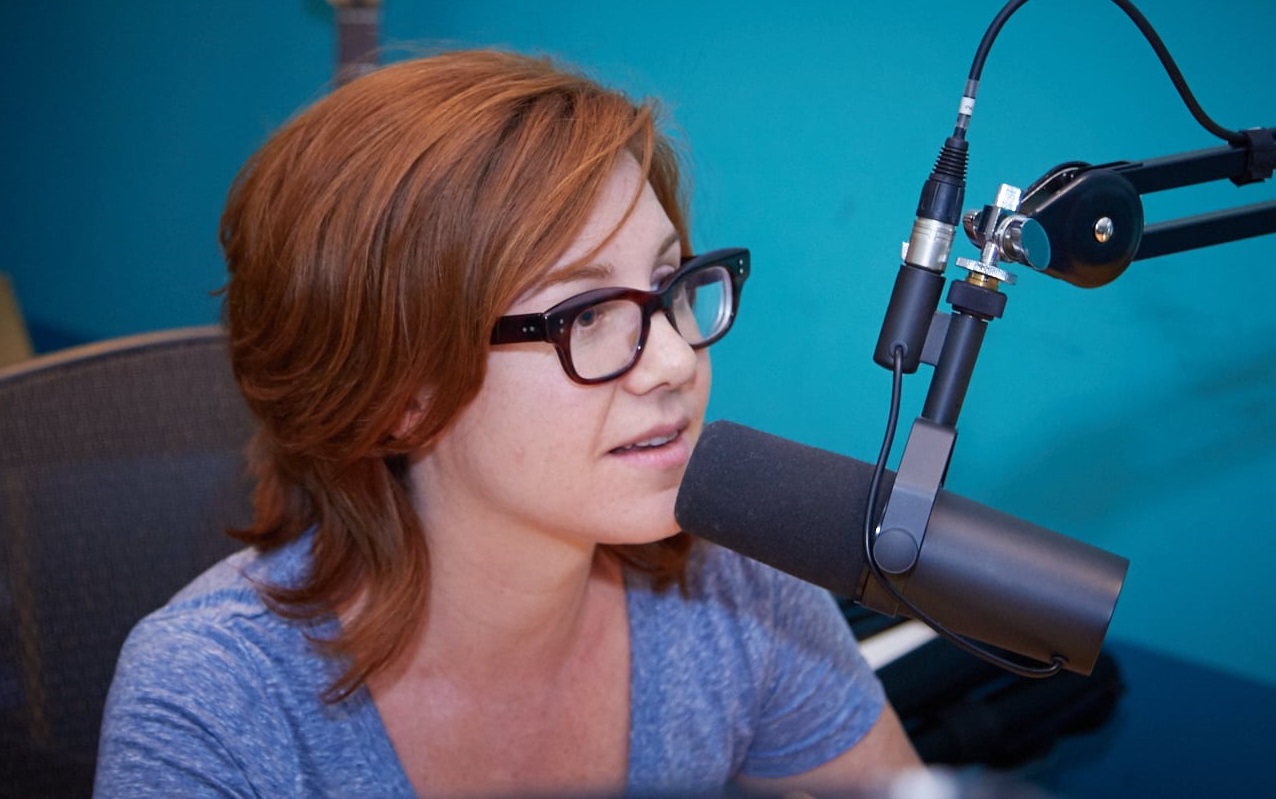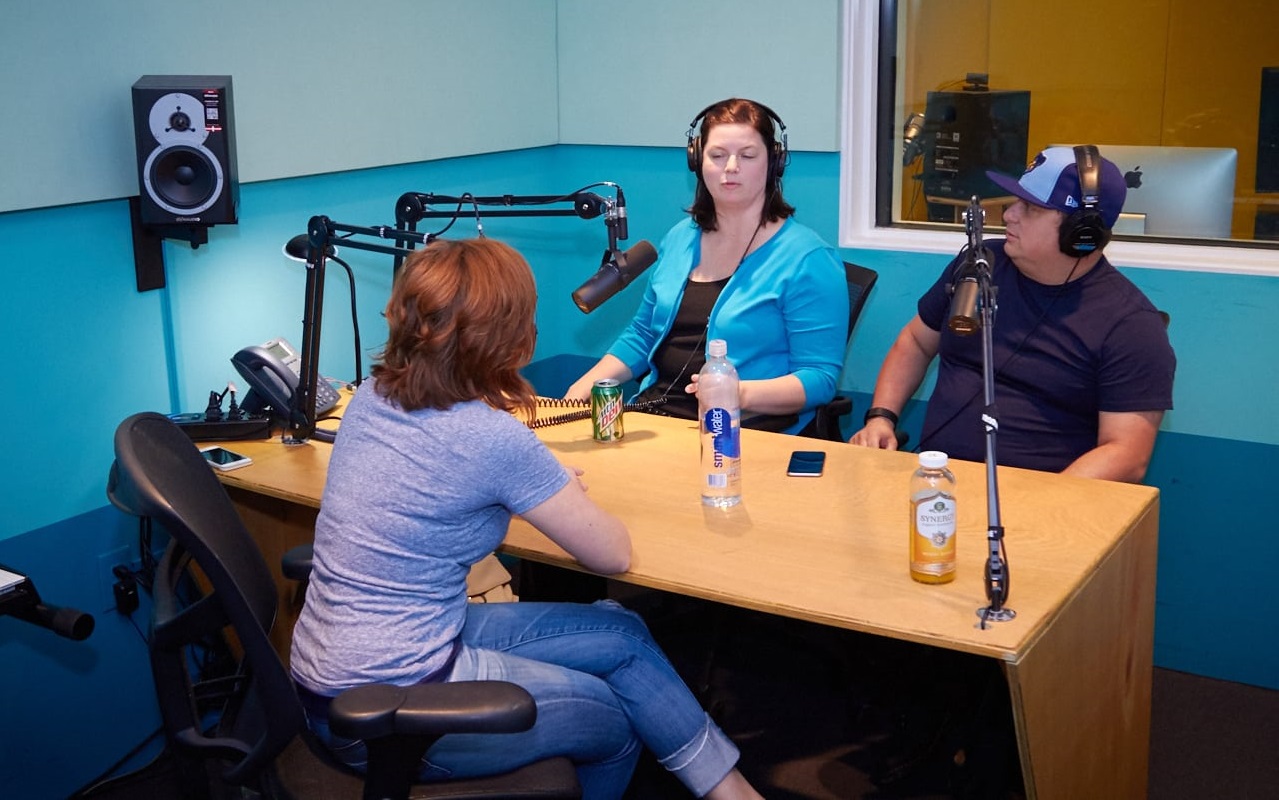 Podcast sound Studio
Downtown Los Angeles Podcast Recording Space • $50/ Per Hour • 5 attendees max
About the Space:
This podcast studio is for intermediate to advanced users. The booking includes the sound proof studio and equipment to record a three to four person podcast. Each guest is responsible for bringing their own staff and sound engineer to record, edit, and export files.
We rent by the hour so the public can record a polished audio track in a professional setting. Most of our clientele are practicing sound engineer students/professionals, multi-media artists, voice acting demos, and polished podcasts.
Equipment Podcast:
3 professional vocal microphones for dialogue
3 studio headphones
A conversation table with 3-4 agronomic chairs
Pro Tools software
*For a complete equipment list, please direct message
**If you need a sound engineer for hire we have referrals
***Additional charges apply for video recording projects in the space. Please Inquire.
Amenities:
WiFi
Soundproof
Freight Elevators
Public Transportation
Restrooms
Wheelchair Accessible
Outdoor smoking area
Rules
Guest is to check in and communicate when they are leaving the premises.
Keep the space in good and undamaged condition for the duration of the booking.
Avoid Wax, rosin, powder, water, tape or any other substance on the floors or furniture
Please ask for permission before hanging flyers, posters, or using type on walls.
No smoking or cannabis use on the floor
Outdoor smoking area is available.
No incense or candles.
No loud music outside of the podcast.
Please ask permission before moving furniture.
Trash should be left in bins, we handle the rest.
Rental includes set up and file export time.
Please request additional time on top of your recording time
All bookings are to communicate to staff for extra time (load in or break down).